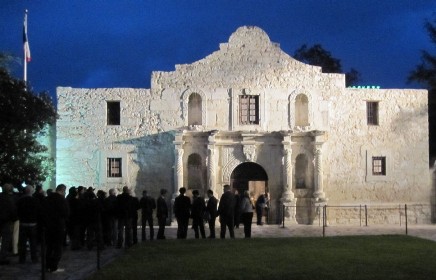 STAR-Dundee was delighted to attend the 4th International SpaceWire Conference, 8 – 10 Nov 2011, San Antonio, TX, USA.
A great number of the STAR-Dundee team attended the conference, with the company also having a stand in the conference's industrial exhibition. We would like to thank everyone who made this year's conference such a success, and we'd particularly like to thank those who came to visit us at our exhibition stand. It is always a pleasure to talk with and support the members of the SpaceWire community.
For anyone who didn't get a chance to speak with us, you can find more information about our products on the Products page or contact a member of the team using the Contact page.