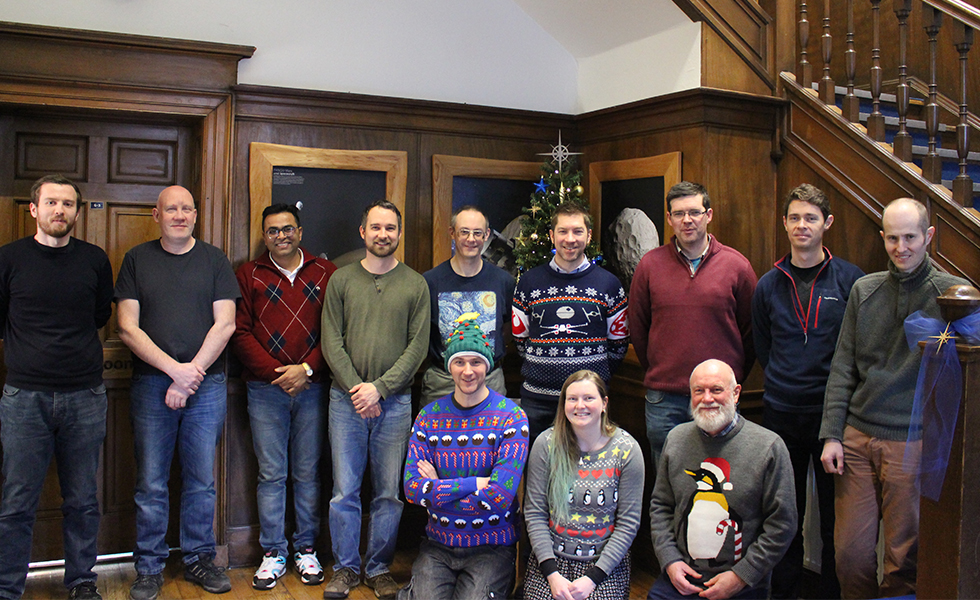 Christmas has arrived at STAR-Dundee! The tree is up, the party is planned and everyone is feeling in the festive spirit.
This year we have lots to celebrate, we turned 15 years old, transformed into an employee owned company, were awarded Courier Design and Innovation Business of the Year and opened a subsidiary company STAR-Barcelona, not to mention all of the products we have improved and customers we have supported!
Our dedicated staff have been working very hard on lots of exciting projects while answering support questions, processing sales and packaging products for the last delivery slot before Christmas.
During this period it is very important to use the below forms or include the enquiries, sales or support emails in correspondence with STAR-Dundee. Doing so will ensure the best available person is able to answer your questions.
Log general enquiries here: https://www.star-dundee.com/contact
Request a quote from here: https://www.star-dundee.com/pricing-enquiry
Ask for technical support here: https://www.star-dundee.com/request-technical-support
We will endeavour to get back to you as soon as possible and are always happy to help.
Please note between the 21st of December and the 2nd of January, responses may be slower than usual due to winter holidays.
We hope you all enjoy the festive season and look forward to working with you in 2018!
The featured image shows some of the team in front of our STAR-Dundee themed Christmas tree, with its very own STAR-Dundee logo topper.