Steve Parkes, Chief Technology Officer (CTO) of STAR-Dundee and former Professor of Spacecraft Electronic Systems at the University of Dundee, has been elected as a Fellow of the Royal Academy of Engineering.
Steve has been responsible for leading the development of SpaceWire and SpaceFibre computer network technologies for use on-board spacecraft. SpaceWire is being used in hundreds of spacecraft, costing in excess of $50 billion, which are monitoring the Earth, exploring our Solar System, and studying the universe. SpaceFibre is the next generation of this extremely successful technology, offering high-performance and high-reliability. It is already being designed into its first space applications and flying on two experimental spacecraft, OPS-SAT and NORBY.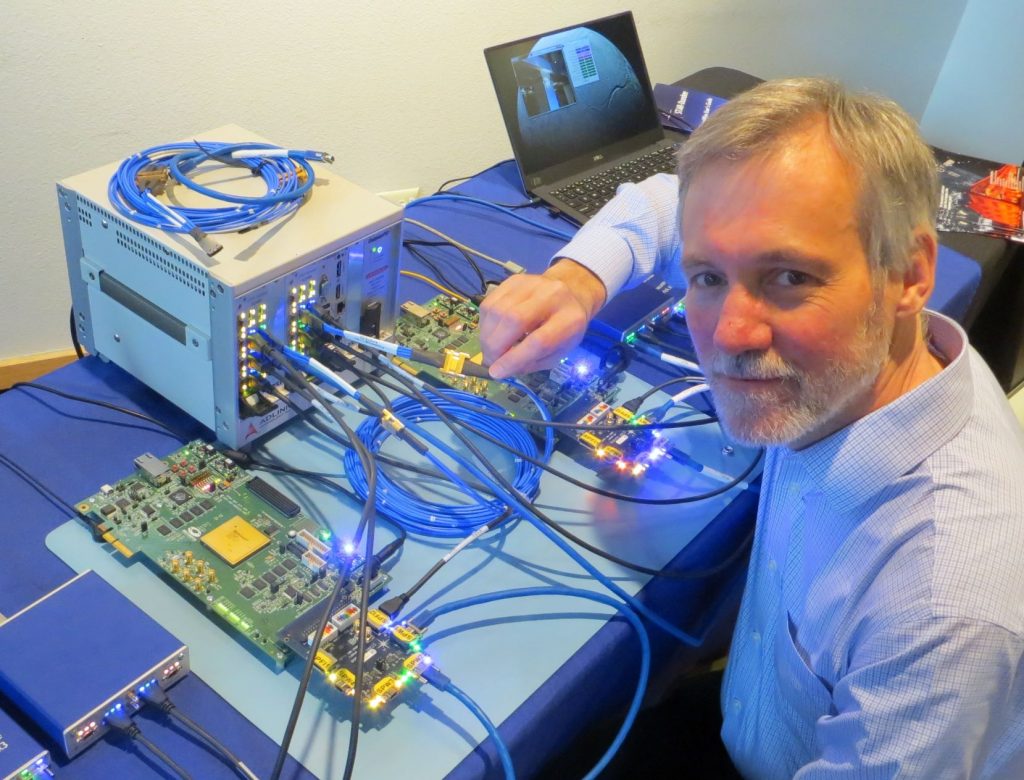 Steve has been a constant innovator over the past 26 years since he first moved to Scotland (living in Kirriemuir, Angus) and joined the University of Dundee, where he became Professor of Spacecraft Electronic Systems. He has worked extensively with the international aerospace industry and space agencies across Europe, USA, Japan and Russia, being recognised by the Saltire society for his international scientific work in 2019.
As examples of his world-leading reputation, in 2012 Steve was awarded a Specialist Bronze Award by the Royal Aeronautical Society for his "instrumental role in the inception, development and continuing success of the SpaceWire standard for spacecraft on-board data handling" and in 2013 he was one of the recipients of the European Space Agency (ESA) Award for Teamwork Excellence for the SpaceWire project.
Steve founded STAR-Dundee to help support users of SpaceWire in 2002, spinning the company out from his research group at the University of Dundee. He led the company for 15 years as Managing Director and then CEO. He became CTO in 2017 to focus on engineering and business development activities.
Stuart Mills, CEO of STAR-Dundee said: "Everyone at STAR-Dundee would like to congratulate Steve on this well-earned recognition. In addition to founding and leading the company until 2017, Steve is responsible for writing the SpaceWire, RMAP and SpaceFibre standards, with input from the international space community. As well as being used in many spacecraft, these standards are the key technologies on which STAR-Dundee's great success has been built.
"In his position as CTO, Steve continues to innovate. In addition to overseeing our world-leading research and development activities, he is also contributing to the development of new open standards which will benefit the wider space community.
"STAR-Dundee would also like to extend our congratulations to all the newly elected Fellows. I am sure their capabilities will be of great benefit to the Academy in its important mission to create a sustainable society and an inclusive economy for all."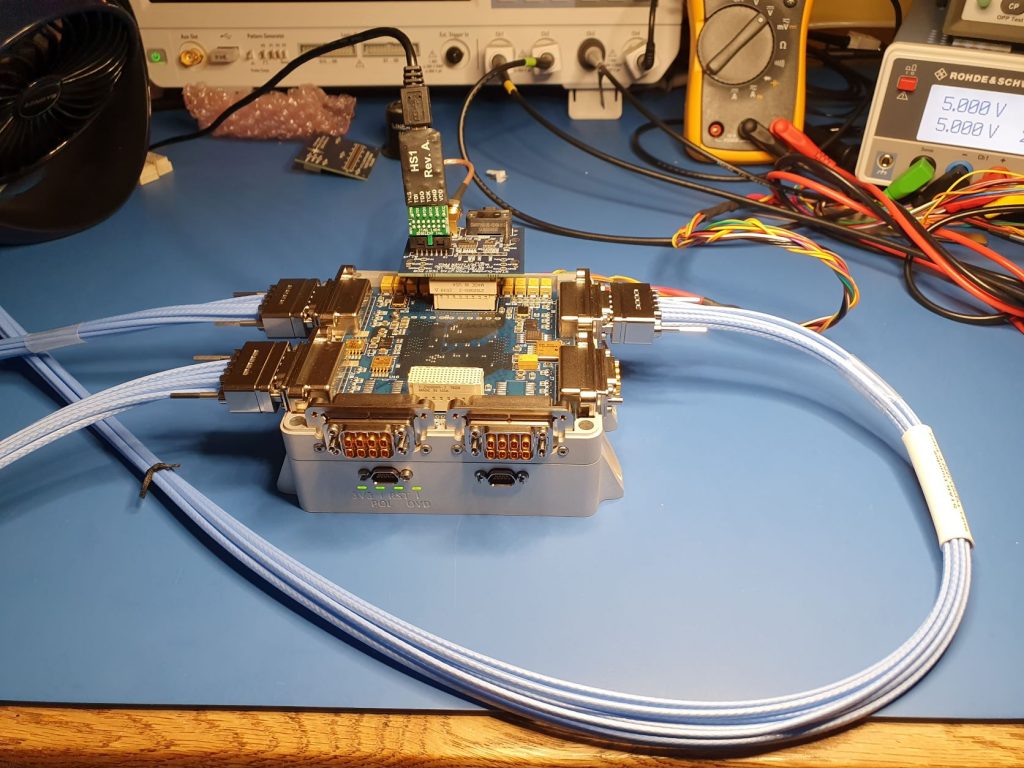 Sir Jim McDonald FREng FRSE, President of the Royal Academy of Engineering, stated: "Our Fellows represent the best of the best in the engineering world, and we welcome these 69 excellent and talented professionals to our community of businesspeople, entrepreneurs, innovators and academics."
"This year's new Fellows are the most diverse group elected in the history of our institution. The engineering profession has long suffered from a diversity shortfall and the Academy is committed to changing that, including by ensuring that our own Fellowship community is as inclusive as it can be. It is well established that diverse organisations tend to be more agile and more innovative, and as the UK's National Academy for engineering and technology, we have a responsibility to reflect the society we serve in addressing the shared challenges of our future."