We are currently looking to expand our team and have several positions open to work on our new products and technology for spacecraft applications. If you have a background in electronic circuit board, FPGA or ASIC design, or software engineering then we would be delighted to hear from you. We do expect you to have a 1st class or 2:1 degree in a relevant subject and are looking for people who are capable of working from their own initiative but who are also capable of working alongside other team members.
The roles are based in our main office in the heart of Dundee, overlooking the Tay estuary and a few minutes' walk from the city centre. Dundee is a thriving University town in the heart of Scotland (50 miles north of Edinburgh), close (20 miles) to the Highlands and an ideal base for those who enjoy outdoor activities. Dundee was listed by Lonely Planet in 2018 as one of the top ten best European destinations to visit and praised for its 'head-turning' urban redevelopment.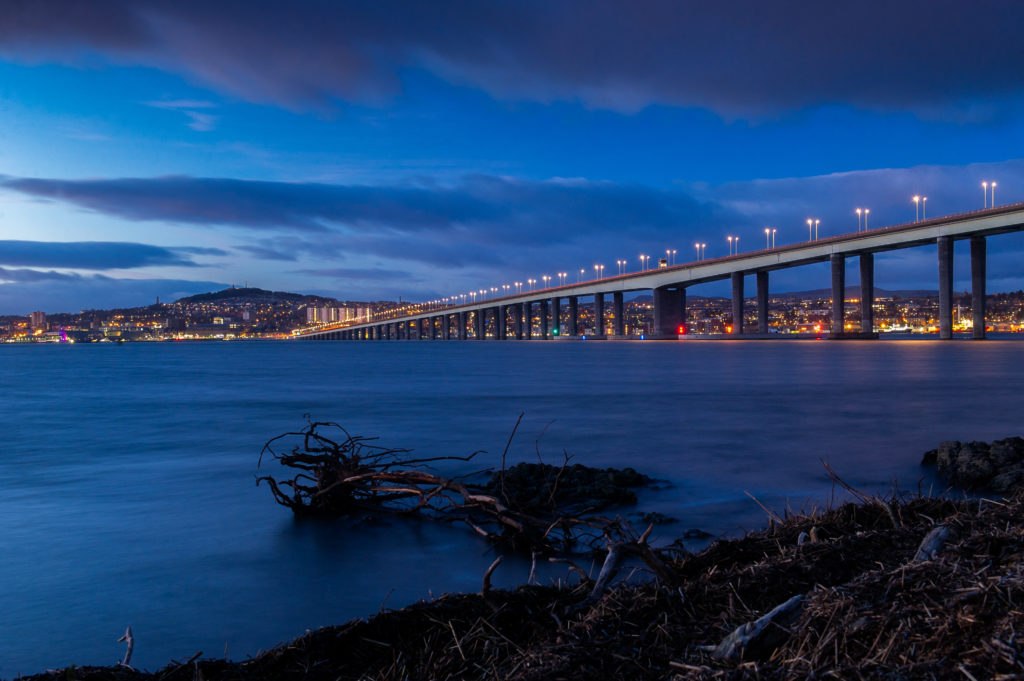 As well as being a world leading supplier of spacecraft electronic test equipment and technology, offering interesting and challenging work, STAR-Dundee is an employee owned company. Around 55% of the company's shares are owned by an Employee Ownership Trust on behalf of the employees. Staff are represented on this Trust and on the Board of Directors. Employees also benefit, when there is a dividend payment to the other shareholders, with a tax-free bonus.
Further information, including details of how to apply can be found in the job description.