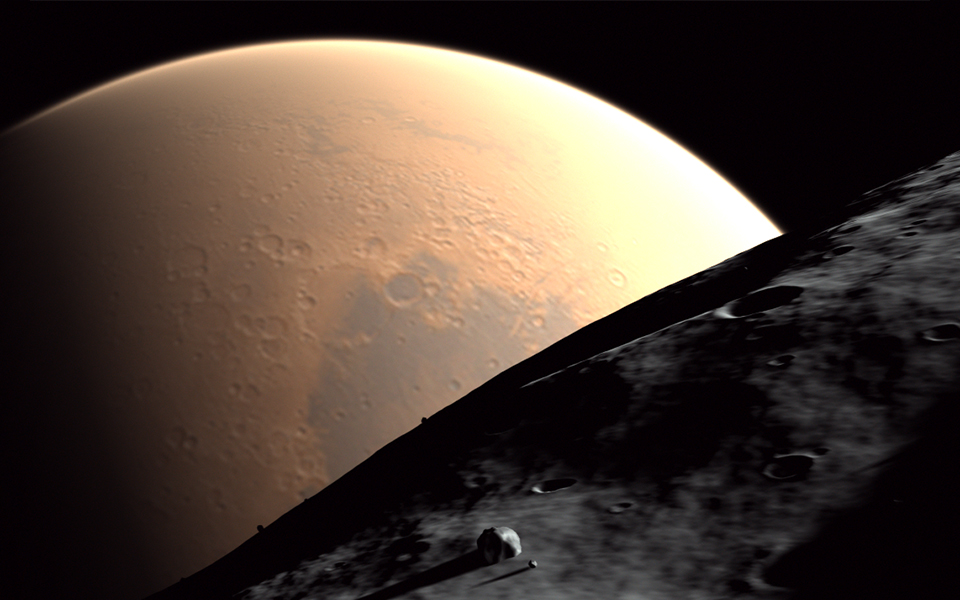 Our last conference in May is Data Systems in Aerospace (DASIA) from the 29th-31st of May in Oxford, UK.
On May 29th, our CTO, Steve Parkes, will be presenting 'A Wideband Spectrometer in the Microsemi RTG4 FPGA' at 16:00 in Room B and then 'SpaceFibre Image Sensor and Data Processing Units' at 16:30 in Room A.
On May the 30th, Steve will present a paper on PANGU 'PANGU V4: A Software tool for testing vision-based guidence and navigation systems for in-orbit, entry descent and landing and surface mobility operations' at 9:00 in Room A.
STAR-Dundee will also have a table in the exhibition hall where we will have a demonstration of PANGU.
See the full programme at the Data Systems in Aerospace (DASIA) website.