For many years, STAR-Dundee has offered SpaceWire Lab Cables which are compatible with the SpaceWire standard but are lighter and more flexible than flight-qualified cables. With the publication of Revision 1 of the SpaceWire standard in 2019, a new cable assembly type has been introduced and STAR-Dundee supports both original and new types of assembly.
The cable assembly present in previous revisions of the standard has been named Type AL in the new revision of the standard, with the "L" standing for legacy. The inner-shields of Type AL cable assemblies are connected to pin 3 of the connector at the transmit end of the cable only. The SpaceWire Lab Cables we have previously offered as our standard off the shelf cables have conformed to this arrangement.
The new cable assembly type is named the Type A cable assembly. These differ from Type AL cable assemblies in that the inner shields are connected to the connector shell at both ends. Pin 3 is not connected in the Type A cable assembly.
Type A cables are recommended for all new applications.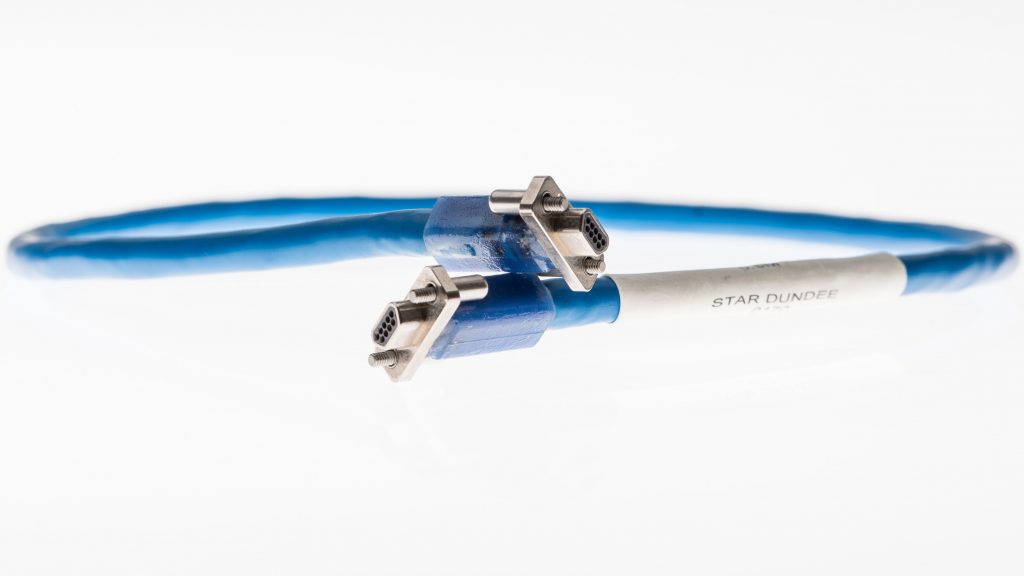 We have been providing Type A cables on request for some time, but we've now added the option to select either Type A or Type AL cable assemblies when requesting a quotation for SpaceWire Lab Cables and we will be holding stock of both types of cables. If you're unsure of which type to order, please get in contact and we'll be happy to answer any questions.